Mind the Body Workshop
De weg naar Gezonde High Performance.
wat voor jou?
Voor ambitieuze teams/bedrijven met young professionals (23-35 jaar) die willen leren wat hun status is op gebied van mindset, vitaliteit en persoonlijk leiderschap zodat je zowel kan presteren en gezond- en gelukkig kan leven.
Herken je dit?
Je weet dat je meer kan maar doet dit nog niet.
Aan het einde van een werkdag ben je doodop en je wilt werken aan dit disbalans.
Je durft je grenzen nog niet te verleggen of weet niet waar deze liggen.
Onze belofte
Aan het einde van deze workshop heb je een duidelijk beeld van waar jij nu staat en aan kunt werken op gebied van mindset, vitaliteit en persoonlijk leiderschap.
Alleen wanneer je weet waar je staat en wat je nodig hebt kun je jouw volledige potentie benutten.
"Vanuit mijn rol als consultant veel te maken met High Performance bij zowel eigen organisatie als klant. Vaak nog een abstract begrip, want wat is dat nu precies "een high performance team of persoon". Mind the Body gaf mij een nieuwe frisse blik hierop, wat mij persoonlijk verder heeft geholpen, maar ook in mijn rol als consultant!"
Matthijs | Blinklane
MEER WETEN?
Ben jij benieuwd naar de mogelijkheden?
De theorie
Deze dag draait volledig om jouw 'Presteerder' en jouw 'Real-Self.'
Wacht… Wat en wie?
De presteerder:
Het stemmetje dat zegt dat je nog héél even door moet. Die deadlines halen zichzelf niet, nog even doorzetten!
Je leert manieren om jezelf in actie te zetten wanneer het moet.
Je leert je emoties te reguleren.
Je leert wat je jezelf vertelt wanneer het écht zwaar wordt.
De Real-Self
Dat andere stemmetje die je vertelt waar je echt even behoefte aan hebt. Eerder naar huis vandaag om tijd met de familie door te brengen en niet dat project tot in de puntjes af te ronden.
Je gaat luisteren naar jezelf en komt erachter waar je behoeftes nu liggen en belangrijker nog, waar ze over een paar jaar liggen.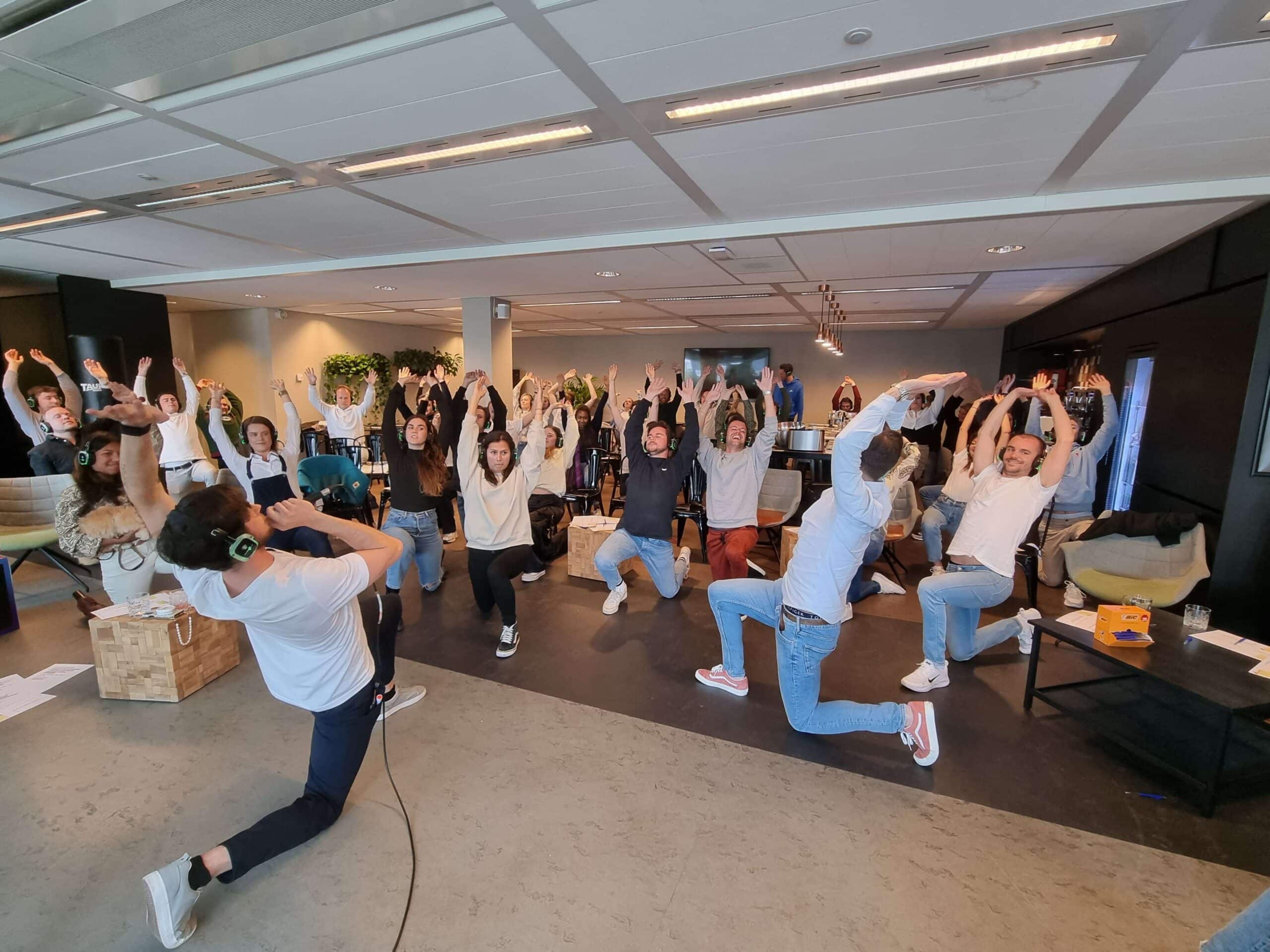 Dit levert het op
Een actieplan voor je doelen waar je mee aan de slag kunt.
Grenzen leren aangeven en verleggen. Ten opzichte van jezelf, maar ook binnen teams.
Waar jouw behoeftes liggen zowel op werk- als op persoonlijk gebied.
Hier gaan we op in
Uit je comfortzone gaan (als je durft).
Een interactieve lezing over de lessen van de Mariniers en de Kunstacademie die je in werk verder helpen.
Zelf aan de slag om te ervaren hoe jij denkt en doet.
In gesprek met gelijkgestemden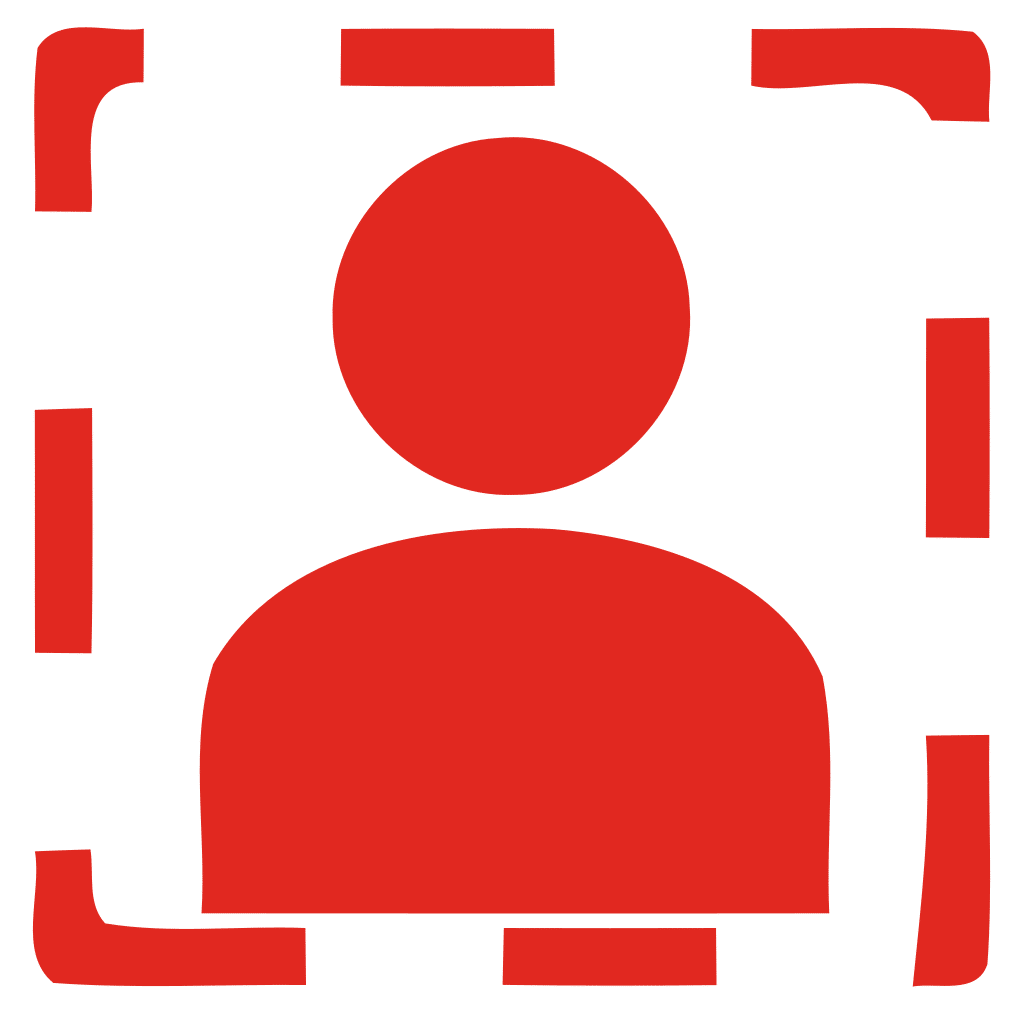 Voor individu
De volgende workshop staat nog niet gepland! Wel kan je hieronder alvast reserveren!

Wij zien een wereld voor ons waarin mensen zichzelf en de ander op de eerste plek zetten.
Want dan is iedereen aan het winnen!
Hoi! Ik ben Rick!
Heb je vragen of ben je gewoon nieuwsgierig? Stuur mij dan een berichtje!